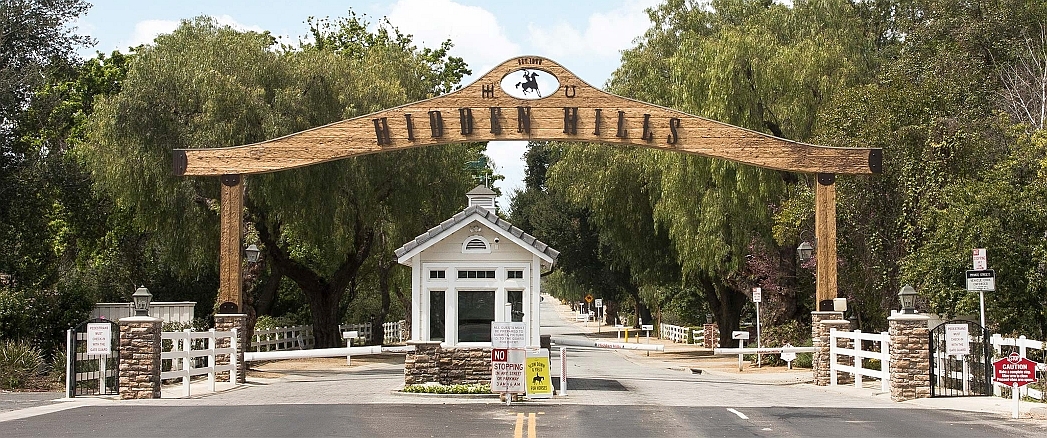 16 Nov

2022 Outlook according NAR's chief economist Lawrence Yun

According to NAR chief economist Lawrence Yun, the outlook for the residential real estate market for 2022 continues to be promising.

He says, "All markets are seeing strong conditions and home sales are the best they have been in 15 years. The housing sector's success will continue, bu I don't expect next year's performance to exceed this year's."

An unknown, according to Yun, is how remote work opportunities will play out in the future.

He states, "We are only in the first innings of work-from-home options. People have not fully digested the work-from-home flexibility model yet in determining home size and locational choice."

Finally, he says, even though we may see a decline in sales next year, he forecasts that home sales will outdo pre-pandemic levels.