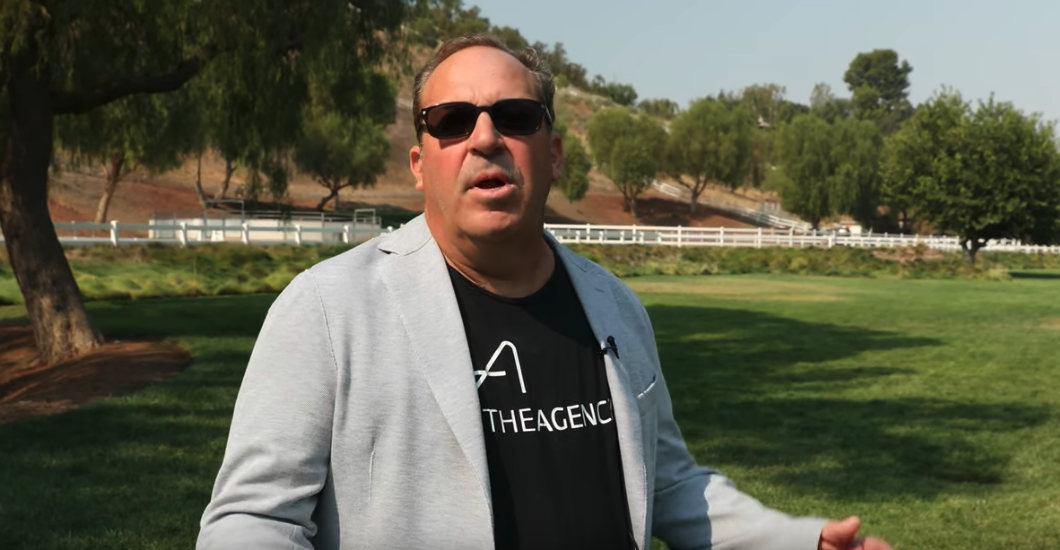 31 Mar

Existing Home Sales Fade 7.2% in February

According to the National Association of Realtors, existing-home sales fell 7.2%

in February and down 2.4% from one year ago.

The inventory of unsold homes was 870,000 at the end of February.

The median sales price went up $357,300 up 15% from one year ago. This marks 120 consecutive months of year-over-year price increase, the longest running streak

NAR's chief Economist Lawrence Yen said, "Housing affordability continues to be a major challenge as buyers are getting a double whammy rising mortgage rates and sustained price increases.  Some who had previously qualified at at 3% mortgage rate are no longer able to buy at the 4% rate.

He adds, "Monthly payments have risen by 28% from one year ago which interestingly is not a part of the consumer price index and the market remains swift with multiple offers still being recorded on most properties."

Rising interest rates and accelerating prices have halted many buyers from making a purchase right now. Furthermore, inflation is taking a heavy toll on savings.