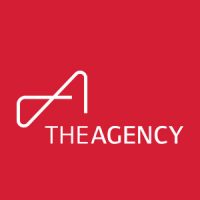 09 Nov

Zillow shuts down iBuyer program; reduces labor force by 25%

According to Inman news, Zillow founder, Rich Barton, announced yesterday that the compauy will shut down iBuying operations and lay off 25% of its workforce.

Currently, Zillow Offers, the company's iBuying service , buys and sells houses directly from consumers.

According to Barton, "We've determined the unpredictability in forecasting home prices far exceeds what we anticipated and continuing. Zillow offers would result in too much earnings and balance sheet volatility."

Barton concluded yesterday that the company was unable to accurately price homes. He states, "In the three and half years that Zillow  has been operating Zillow Offers, the company has experienced a series of extraordinary events that include a pandemic, supply and demand imbalances and labor shortages among other things.  And he ultimately concluded that Zillow has been unable to accurately price homes for future sales. Our observed error rate has been far more volatile than we thought possible.

According to Inman news, Zillow's most recent earnings report shows that iBuying has been extremely costly for Zillow. Although it made $1.7 billion in the third quarter, Buying lost $328 million.