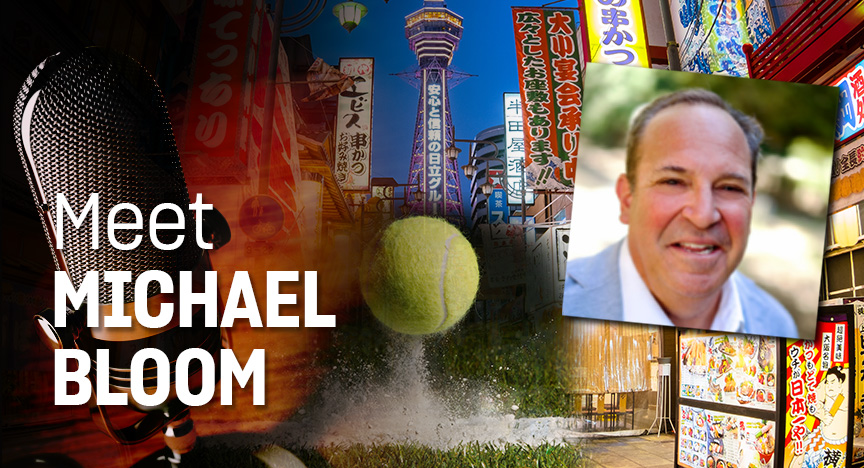 06 Oct

Echelon Media News
MEET THE MEMBER
This month's Meet The Member podcast features E1 member Michael Bloom who works at The Agency, an outstanding real estate company, and his first love. Michael specializes in selling multi-million-dollar homes in Calabasas and Hidden Hills, and historically, his clients have included movie stars and well-known musicians. His real estate career began as an intern at Grubb and Ellis in 1993, and later at Prudential California Realty in Woodland Hills, from 1994-1998.
Michael prides himself on being a true local LA real estate agent. After all, he grew up in Hidden Hills, and graduated from Calabasas High School in 1986. A third-generation member Hidden Hills resident, Michael's mother, sister, and children all live in that town. He has a unique perspective on the best local areas to canvas in his ongoing search for homes and properties in Calabasas and Hidden Hills. Over the years, Michael has watched Calabasas grow from rural horse country to an exclusive network of residential communities that many high-profile and celebrity residents call home, all while continuing to preserve the area's natural beauty. 
Throughout his field experience, Michael has also acquired a strong set of negotiation tactics that are crucial when helping his clients find their "dream home." All of Michael's clients receive the same focus and care that he used when choosing the ideal home for his own family in Los Angeles. To add to his range of skills that serve as an asset in the real estate field, Michael is fluent in Spanish and Japanese.
"I've found Echelon to be very welcoming," Michael says. "The group is very helpful and insightful. I would recommend it to other, driven professionals who really want to better themselves."

In his spare time, Michael enjoys his role as a true family man. He has two children, Carly (18) a freshman at UCLA, and Johnny (17) a senior at Calabasas High School. He has been happily married to his wife, Clarice, for 20 years, and loves playing tennis, golfing, and fishing. Michael has been known to surprise his dinner companions while speaking Japanese when he eats sushi at his favorite restaurant, Shibuya in Calabasas. Michael, along with several of his fellow real estate agents from The Agency, will be seen on a new Netflix TV series this Fall, called "Buying Beverly Hills."