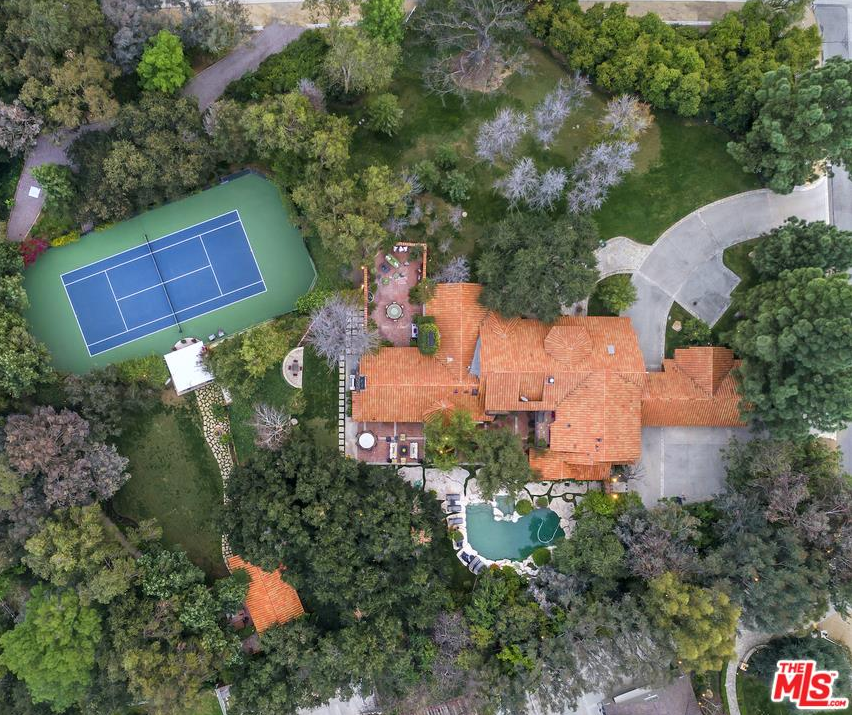 07 Dec

FHFA raises 2022 Freddie Mae Freddie Mac loan limits

The Federal Housing Finance Agency (FHFA) announced yesterday that they will increase the 2022 conforming loan limits for Fannie Mae and Freddie Mac mortgages. They are raising the limits from $548, 250 on one-unit properties to $647,200. This cap loan amount in 2022 will be increased to $970,800 from $822,375 in 2021.

According to the California Association of Realtor's President, Otto Catrina with California's home prices climbing so significantly during the pandemic C.A.R. commends the FHFA for recognizing the record-setting home price increases and raising maximum conforming loan limits in high-cost markets to $970,800. Conforming loosed provide sale and affordable mortgages to California's homebuyers across the state. If loan limits were not allowed to increase every year to keep up with home prices first time and moderate income homebuyers across the state would not have access to affordable mortgage capital which reduces homeownership opportunities for those who need it most.